Regular Plan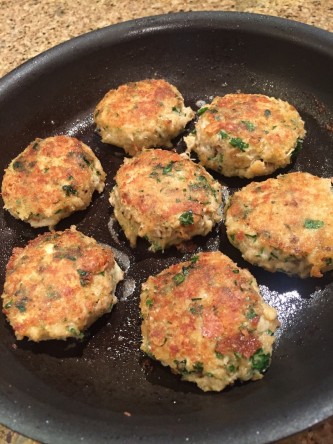 The Regular Plan is generally three entrées, each with a compatible side(s); sometimes a soup may replace a side to make an additional light meal and sometimes there may be a dessert or snack. This plan typically serves three to four small-to-moderate appetites (two adults plus one or two children) or two hearty adult appetites with leftovers for lunches. You might mix and match the main dishes and sides to suit your household and schedule. Some items will be freezer-friendly (and may even be delivered frozen), to give you more flexibility in meal planning. Want more meals on hand for some weeks, or plan to serve a larger group? Select from Cuisine Claire Add-ons, or consider an additional Petit Plan of the same menu.  All packaging is recyclable, reusable and/or compostable and meals come with clear instructions for storing, reheating and serving. High quality ingredients are organic, seasonal and mostly sourced from local farmers and purveyors.
The menu is posted every week by Friday*, for delivery the following Tuesday. Delivery is typically between 9:30 and 11:30 am unless otherwise notified. Limited delivery is available within Bellingham (98225, 98226 and 98229, including Sudden Valley).  Mt. Vernon and Burlington residents: please email or call to inquire. Regretfully, service is not yet available for addresses in the extended Whatcom and Skagit County regions, but customers are often able to arrange delivery at an office or other location within our delivery boundaries. (*Occasionally, small substitutions may be made to the posted menu per best/freshest ingredients.)
Update Summer 2017: Cuisine Claire has suspended meal orders for the time being but will be back. 


To see recent menus, click here.
***********************************************************************************************
ALL PRICES INCLUDE SALES TAX and FREE DELIVERY via our zero-emission electric vehicle.
SAVE WHEN YOU SUBSCRIBE. (And consider Add-Ons to have on hand in your freezer.)
Please call (360-389-3731) or email (chef@cuisineclaire.com) if you or have questions.